We Remove Insulation
If your insulation has been damaged by animals, water, mold or fire, call Murray Insulation. We remove your insulation, dispose of the damaged insulation and install new material. It can be a tough, itchy scratchy D.I.Y job. Don't remove your own insulation, we recommend leaving it to a pro. Trust the professionals at Murray Insulation to remove your insulation right. We won't leave a mess behind!
We are less expensive than the big box stores.  We do the work and we do not sub-contract the work to others. In fact, the big box stores sub contract to us! When getting estimates for removing insulation, call us.
We remove insulation in:
attics
basements
kitchens
anywhere you need to have your insulation removed and replaced!
Are you remodeling? Are you taking down dry wall for your remodeling project? If you find mold in your insulation, call us. We will remove insulation and replace it, putting a stop to the mold!
Did you know that insulation needs to be removed as a result of fire or water damage. Sometimes insulation needs to be removed from an attic due to animal nesting and damage. Murray Insulation can remove fire damaged and water damaged insulation and install new insulation in your attic, walls or basement. Removing ineffective, damaged insulation caused by fire, water or animal damage, can be done and new insulation can be added to ensure the energy efficiency of your home.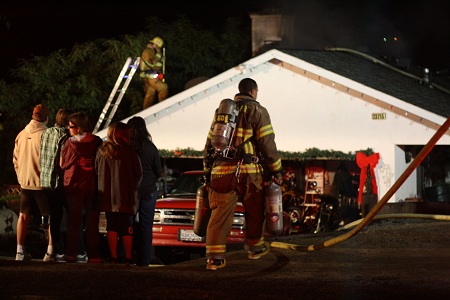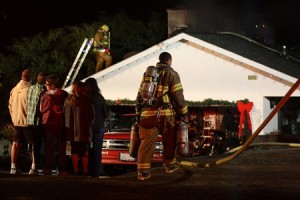 If you are not sure if you have insulation damage, we encourage you to call us. We can inspect your attic, evaluate your situation and discuss options to removing insulation and replacing it.
Remove insulation with professional contractors at Murray Insulation at (816) 584-1651.
Call us and we will inspect your insulation if you suspect water or animal damage has compromised your insulation.