New Home builders hire Murray Insulation. So can you!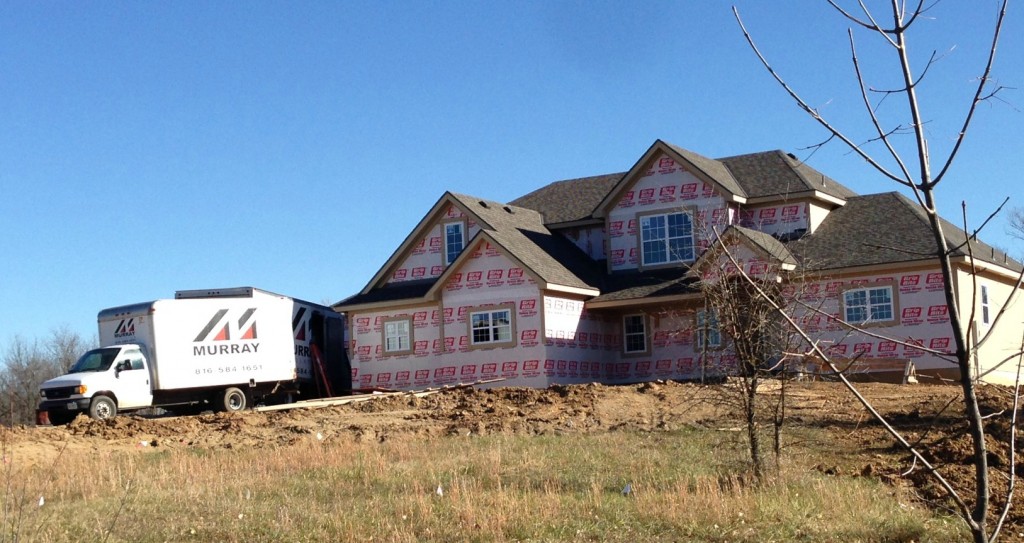 Murray Insulation works with new construction home builders and new homeowners to install insulation in a home or a commercial buildings walls, attic and basement. Home builders and homeowners choose the professional insulation contractors at Murray Insulation based on our service and the fact that we get the work done in a timely fashion and it is always done properly.  A new construction home builder wants to hire the best insulation contractors so the work is done properly. It is a costly mistake to have to repair or replace an insulation job that was not done properly. No one wins and no one is happy as a result.
Our home building partners are on our Valued Partners page!
These home builders trust and rely on Murray Insulation to get the job done right! And we deliver!
Call the new construction insulation experts at Murray Insulation today at (816) 584-1651!