About Us
Murray Insulation is woman and  family owned and operated Insulation Company. We have been insulating homes in the Kansas City region for 26 years. Unlike many of the big box stores and national chains,  we do not subcontract work out. We do the insulation work!  When you hire Murray Insulation you cut out the middle man and save money. When you work with Murray, you are doing business with a locally owned, independent family business.
Judy Murray
My husband Tom and I live North of the River. We are members of the Parkville Chamber of Commerce.  We have 2 children who attended Kansas City schools. Our daughter is now the proud owner of her own small business. She follows in our footsteps in local, small business ownership. We are very proud of her!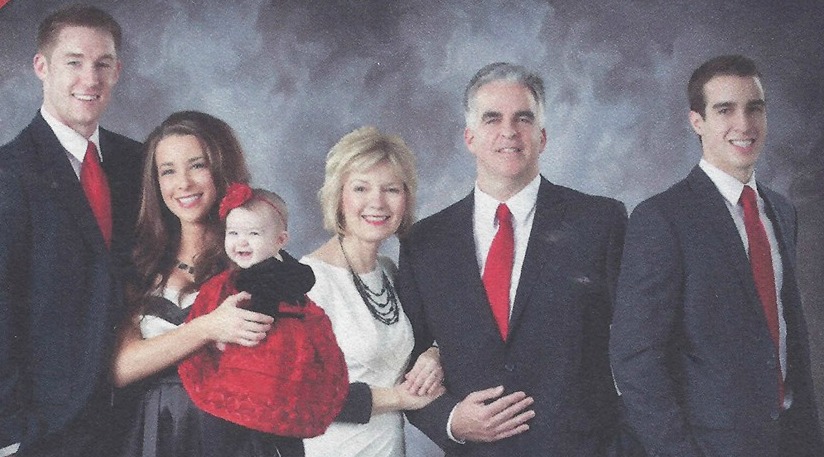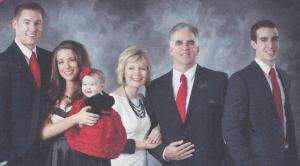 People do business with people they like and trust
As a small business owner, I know how important it is to have a good reputation. People only do business with people they like and they trust. Murray Insulation has proven time and time again that we not only will do the job but we they do it with professionalism, we do it with quality and we pay attention to the details. That has what has sustained us and that is why we will be here to serve local Kansas City homeowners, home builders and building owners who want to cut out the middle man and save money on insulation using Murray Insulation.
Tom and I are thankful for your business and feel blessed to live and own a small business in Kansas City.
Brad Stephenson
To better serve our local customers we are proud to announce that our son-in-law, Brad Stephenson, will be joining Murray Home Insulation, LLC as of April 1st. Brad will be handling operations to serve our residential and commercial customers more efficiently and promptly. Tom and Judy welcome this very strong addition to both our family and our business. Brad will be working along side both Tom and Judy in the day to day operations.
Brad graduated from Blue Valley North High School in 2005, attended The University of Kansas, and graduated with a degree in Communication Studies and a minor in Business Administration in 2009.  After receiving his undergraduate degree, Brad was hired by Freightquote, Inc. working within the operations department. While working full time at Freightquote he completed his Master's Degree from Baker University in Business Administration.  After earning his Master's Degree, Tom and Judy felt that he would be a valuable asset to the growing family business.
Brad is married to Catherine Stephenson, Owner of Catherine's Dance Studio in Parkville and together they have a beautiful baby daughter, Claire.