Basement Insulation Codes
Homeowners completing a basement finishing project should be aware of the regulations for basement wall insulation also referred to as basement wrap insulation (by manufacturers and insulation professionals). Whatever term you use, homeowners and building owners alike are adding insulation to foundation walls.  The most recent Kansas City Building and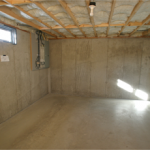 Rehabilitation Code which went into effect in October 1, 2012 states that all newly constructed homes must have basement insulation installed. The requirements for new basements, (finished basements were previously exempt) and ceiling insulation increased from R-38 to R-49. The better the R value the more money you save every month!
What are the Basement Insulation codes?
In Kansas City and Overland Park the R value for basement wall insulation must R 10/13 which means you must have an R-10 of continuous insulated sheathing on the interior or exterior of the home or R-13 cavity insulation at the interior of the basement wall. Check with your local building codes to see what R value you should have installed.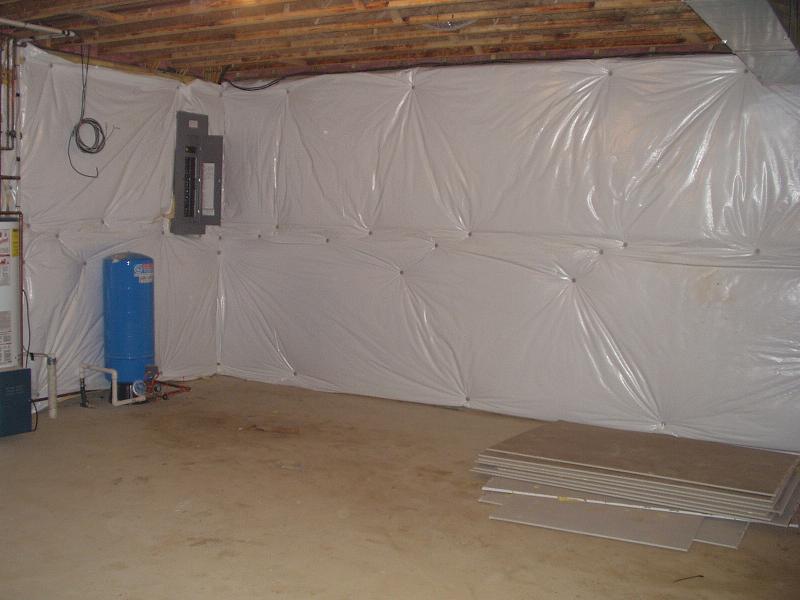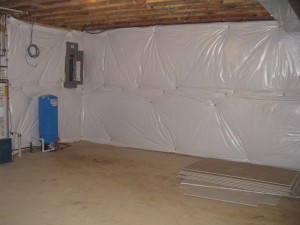 Foundation walls below 4 feet in the ground are usually an average of 55 degrees. Cement foundation walls are excellent conductors for cold air. Basement insulation will save you money in energy costs. Heat rises and keeping your basement warmer in the winter and cooler in the summer keeps your energy costs down. Basement insulation will extend from the top of the wall to the bottom of the basement wall.
Basement Finishing needs insulation
Adding insulation to the walls of an unfinished basement will not only save you money, but the insulation, called Wrap, has a finished look to it. It includes a facing that acts as a vapor barrier and is fire resistant. It is done by stapling the insulation to the concrete walls top to bottom. If you choose not to finish the basement, you don't need to. It looks great and won't rip the way paper facing on fiberglass insulation might!
When you need a local Kansas City professional to install your basement insulation, call us at (816) 584-1651 today!