August was a good month for real estate. The number of homes that went into foreclosure declined 8% from July and was down another 44% from the same time last year. Housing prices were also upi n August. Interest rates rose slightly over the summer and some banks saw a decline in the number of home mortgage business as a result. But all things being equal, homeowners are still putting their homes on the market and making plans to move! Others are deciding the time is right for their "dream home" and are building a home that suits their lifelong wishes and needs.
New home amenities like bigger walk in closets, spa like bathrooms, and open floor plans with as many eco-friendly products as possible. The trend toward energy efficiency never goes out of style. What better way to save energy than with energy efficient apliances and insulation. Homeowners purchase energy efficient appliances like refrigerators, because they use less energy and cost less to run than a non-energy star brand model. You know you need a washer and dryer and energy efficient brands let you choose to save money when using them.
The same principle applies to your attic, basement and wall insulation. You know you need it. You know that having the proper amount or even type of insulation, can save you money on your energy bills. So when building a new home, putting your home up for sale or looking to purchase a home, make sure that it has the proper amount of insulation.
Insulation matters when you sell a home
Before you put your house on the market, make sure that your attic insulation has been properly installed. Make sure that there is enough insulation and that it can be seen by an inspector who may be evaluating the house for a potential buyer. A good selling point for any home is the addition of blown or rolled fiberglass insulation.
Buying a home
Make sure you indicate to the professional inspecting a home for you, that it is important that to you that the home be well insulated. Ask your inspector to make sure that the attic has enough blown or foam insulation. Are the basement walls insulated? Is the basement built out? If not, you can still add insulation to the walls. Asking the sellers to add insulation to basement walls can be a good negotiating tool.
Building a home
Murray Insulation works with many local home and apartment builders in Kansas City ensuring that not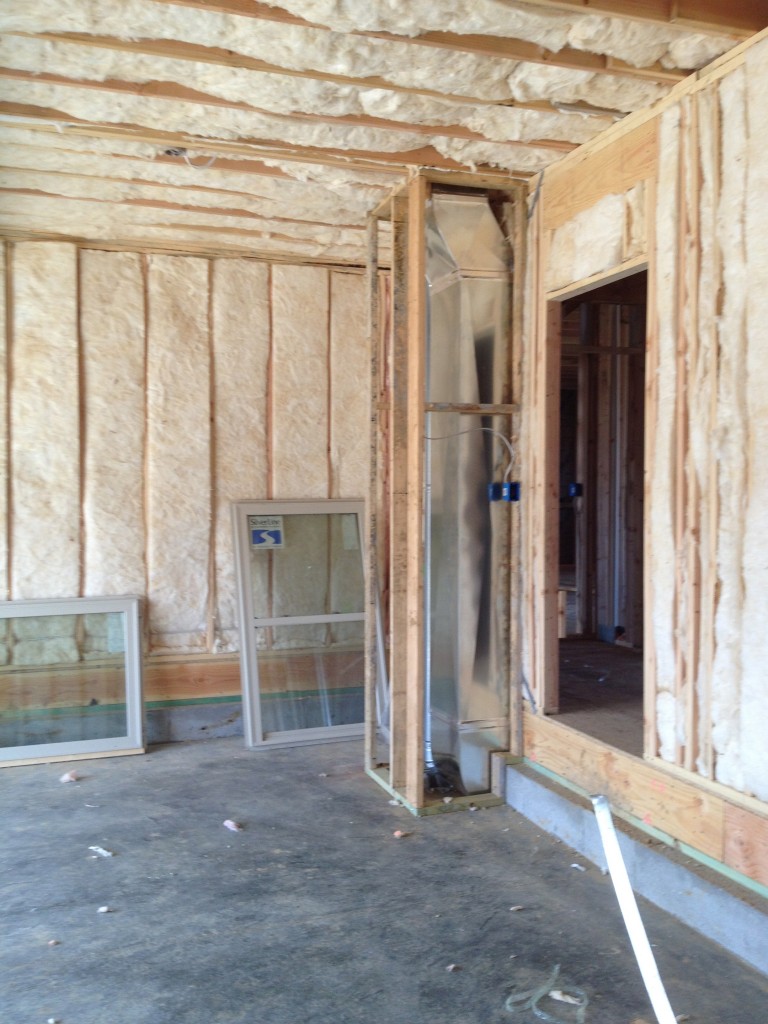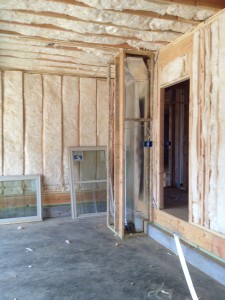 only the best insulation is chosen for the job but that it is installed properly and to code. If you have insulation but it hasn't been installed the right way, you will not enjoy the energy saving benefits that you should be gaining from your insulation.
Insulation may not be the most exciting park of buying a home or building one, but saving money every summer and winter because you made insulation an important part of your new home process, can be very exciting to your bank account!